KUBOTA RANGE
Kubota is the number 1 selling diesel engine worldwide under 100HP and the durability & fuel efficiency is world renowned. Something our competitors will not tell you; is that Kubota is the 2nd best-selling tractor in both USA & Europe…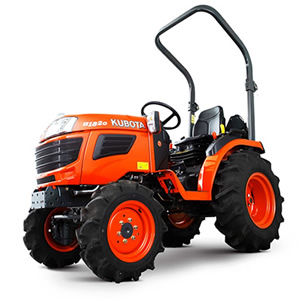 KUBOTA B-Series
With powerful new models and a host of performance-enhancing upgrades, the B-Series promises increased efficiency, power, and comfort – and delivers.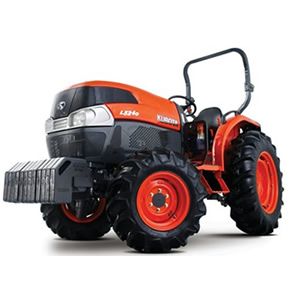 KUBOTA L-Series
The premium Grand L40's and the Standard L's, are ideal for everything from estate maintenance chores to commercial landscaping and small farming.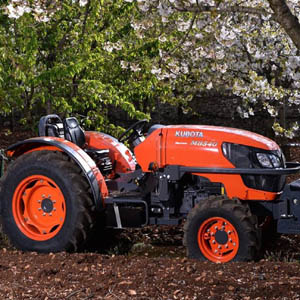 KUBOTA M Series (Narrow)
What you thought was impossible in a mid-size tractor is now possible with the Kubota M Series tractors.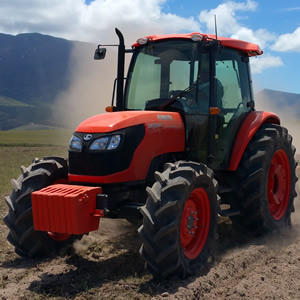 KUBOTA M-Series
What you thought was impossible in a mid-size tractor is now possible with the Kubota M Series tractors.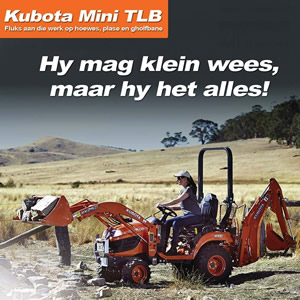 KUBOTA BX25 TLB
Powerful, versatile, comfortable and compact. These are the hallmarks of the Kubota BX-Series and they're why customers praise them year after year. Whether you're just mowing your lawn or performing heavy-duty landscaping, BX-Series tractors are up for the task.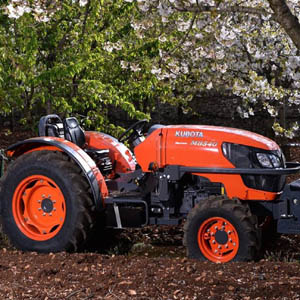 KUBOTA L39 TLB
For loader, backhoe, and other applications, nothing beats the Loader/Landscaper Series tractors. Both tractor/loader and tractor/loader/backhoe merge power, compact size, and versatility to offer incredible performance when trenching, landscaping, material handling, and more.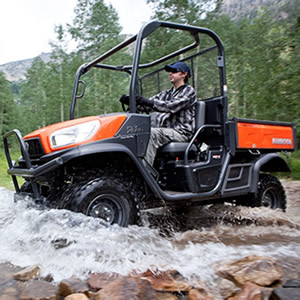 KUBOTA RTV900X
Kubota's RTV-X900G-A is powered by a Kubota 21.6HP, 3 cylinder diesel engine, renowned worldwide for their exceptional reliability. Supported by an exclusive Variable Hydro Transmission (VHT-X) and standard 4-wheel drive, the RTV-X900G-A tackles the toughest terrain with ease.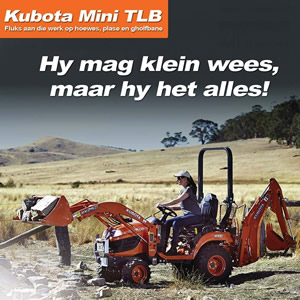 KUBOTA Excavators
Kubota Excavators South Africa – For all your construction, road-building, pipe-laying and landscaping requirements. Kubota mini excavators, conquering the international market by combining the zero-tail and boom swing features.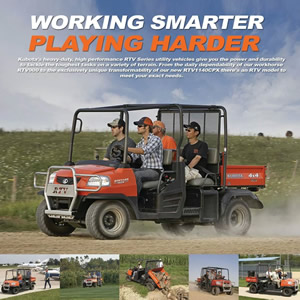 KUBOTA RTV1140
The RTV1140 CPX is a tough utility vehicle that's built from the ground up by Kubota engineers – the people who know how to make machines work harder and last longer. From the moment you grab the wheel, you'll notice the rugged, heavy duty design and performance that only a Kubota can offer.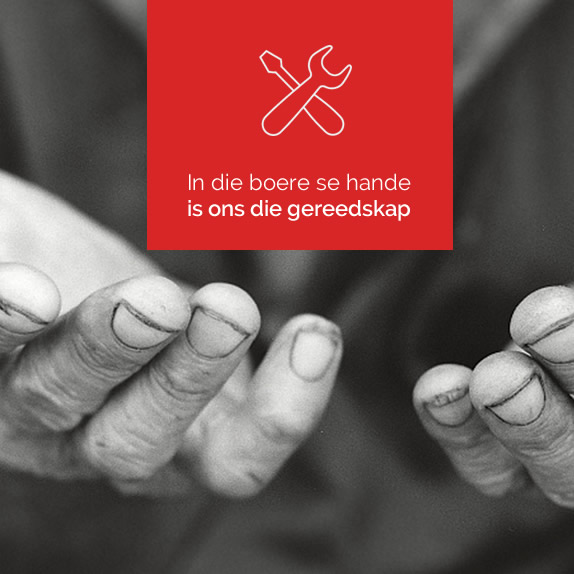 Our workshop has decades of experience
on all agricultural machinery used in our area.
We are specialists in the spray industry, supplying all sprayer parts & accessories, as well as being able to advise on the correct sprayers/nozzles. We can also manufacture or import sprayers according to your specific requirements.
Book a Service Online
Request your next service/repair. One of our crew will contact you to arrange an appointment.
We are open 5 days a week from 7am – 6pm, and Saturday from 7am – 12pm (for emergency shopping)
Reliable Service
Our huge stock range allow us to provide fast & efficient service! If we do not have stock, we can quickly get from one of our many suppliers.
Contact us today regarding parts, sales, demo's & advice!