E-KUBOTA RANGE
Kubota recently announced the introduction of its new E-Kubota value range of agricultural tractors in South Africa. The range will be sold exclusively through Kubota's dealer network countrywide.
Developed and manufactured by Escorts Ltd and sold through Kubota's sales network, the new range offers high-end technology tractors at reasonable cost.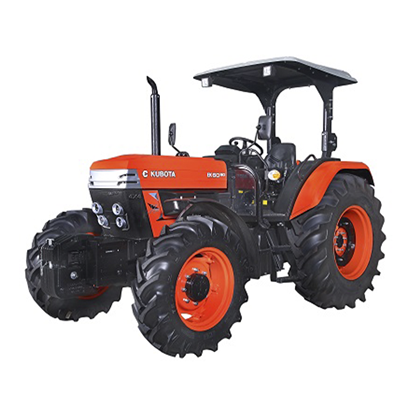 EK 6075 PRO 2WD/4WD
The EK 6045 2WD delivers up to 44,5hp, while the EK 6060 2WD and EK 6060 4WD produce up to 60hp. The EK 6075 2WD and EK 6075 4WD delivers up to 74,5hp.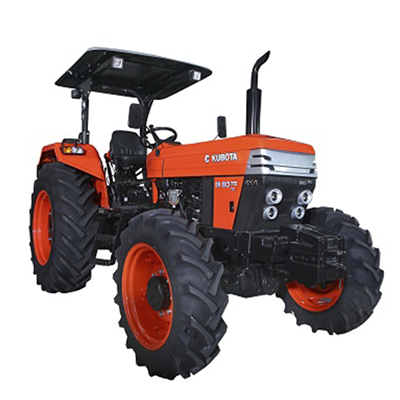 EK 6090 PRO 2WD/4WD
The four-cylinder turbocharged, intercooler direct injection engine, standard across most of the range, offers greater output and better fuel economy.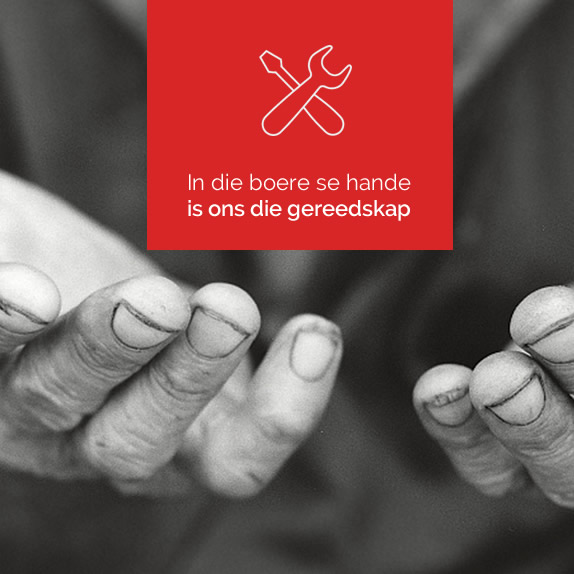 Our workshop has decades of experience
on all agricultural machinery used in our area.
We are specialists in the spray industry, supplying all sprayer parts & accessories, as well as being able to advise on the correct sprayers/nozzles. We can also manufacture or import sprayers according to your specific requirements.
Book a Service Online
Request your next service/repair. One of our crew will contact you to arrange an appointment.
We are open 5 days a week from 7am – 6pm, and Saturday from 7am – 12pm (for emergency shopping)
Reliable Service
Our huge stock range allow us to provide fast & efficient service! If we do not have stock, we can quickly get from one of our many suppliers.
Contact us today regarding parts, sales, demo's & advice!